Sustaining Technology(존속성 기술, 지속성 기술) ↔ Disruptive Technology(와해성 기술)

Sustainable Technology(지속 가능 기술) < Sustainability(지속 가능성)
Sustainability is a characteristic of a process or state that can be maintained at a certain level indefinitely. The term, in its environmental usage, refers to the potential longevity of vital human ecological support systems, such as the planet's climatic system, systems of agriculture, industry, forestry, and fisheries, and human communities in general and the various systems on which they depend in balance with the impacts of our unsustainable or sustainable design.

BusinessWeek Special Report: Sustainable Technology (March 17, 2008)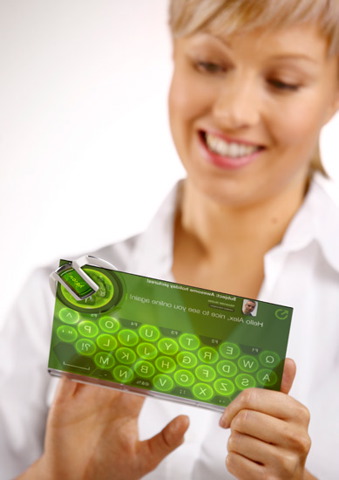 [Charlotte's Cell Phone] Nokia and the University of Cambridge are using protein chains found in insulin to create a material that approaches the unmatched strength of spider web silk. Potentially, this substance could be melded with a resin-like substrate to build super-flexible shells for cell phones.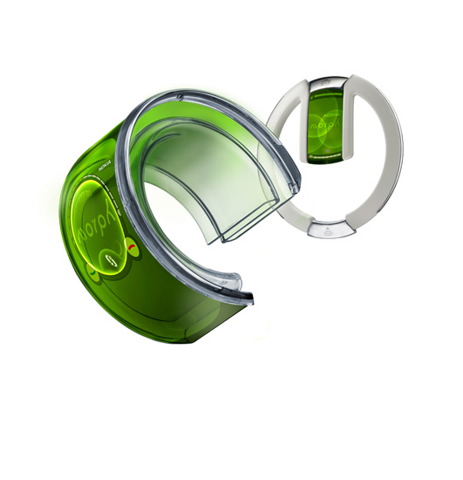 [Like Pull Taffy, but Not Sticky] Forget about armbands and belt holsters for your mobile device. The material being developed by Nokia and the University of Cambridge is so flexible that a phone made with it could, potentially, be wrapped around your wrist after you've finished talking.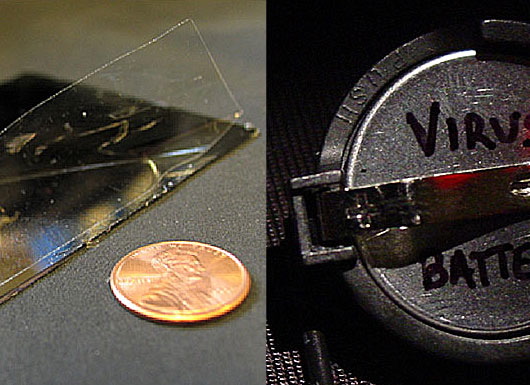 [One Contagious Battery] Massachusetts Institute of Technology researcher Angela Belcher is building a battery fueled by viruses. Harmless to humans, the viruses act as the carrot that lures molecules of gold and other elements together, catalyzing the chemical reactions that produce energy in a battery. Belcher's concept may allow for batteries that are tiny and flexible. One of her prototypes is not much bigger than a penny.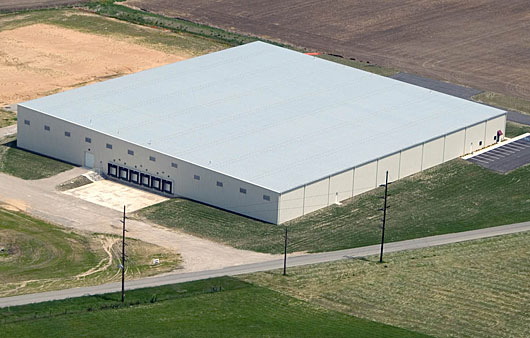 [Harvesting a Laptop from Crops] Three electronics makers are testing a new bioresin from Cereplast (CERP) that's made in part from corn, wheat, and tapioca. Cereplast has begun producing the material, which can be used to make casings for devices such as laptops and mobile phones, at a plant that opened in January. The Seymour (Ind.) factory should pump out half a billion pounds of the resin when it's running at full throttle in early 2010.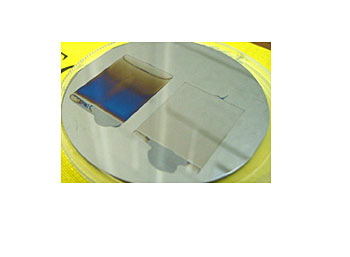 [Silky Sensors] Rajesh Naik, biotechnology research lead at the U.S. Air Force Research Laboratory, is developing a thin film made from silkworm silk and enzymes that can act as an environmental sensor. Applied as a coating to everyday gear such as an MP3 player, the film could be used to analyze your sweat for signs you're coming down with the flu, or to check the air for contaminants you may be breathing.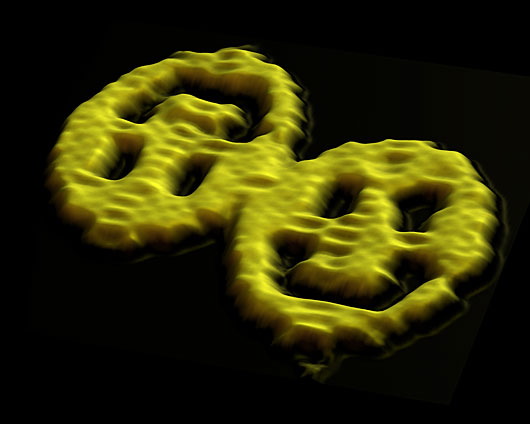 [The Building Blocks of Life—and Electronics] Paul Rothemund, senior research associate at California Institute of Technology, has laid the groundwork for using the DNA of microorganisms to build tiny computer chips. Rothemund is using strands of virus DNA to create intricate patterns that are just one-thousandth of the width of a human hair. The DNA patterns attract tiny nanowires into the same layout, causing them to self-assemble into intricate circuits.

[A Bacterium Never Forgets] Using Rothemund's methods, IBM researchers are using bacterial DNA to create super-dense memory chips that would allow cell-phone users to record hours of video or store a terabyte of data, the equivalent of roughly 1,000 copies of Encyclopedia Britannica.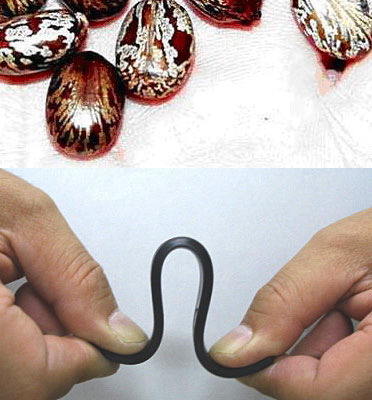 [The Miraculous Properties of Castor Oil] Fujitsu has developed a new polymer that uses castor oil extracted from the seeds of castor beans. Plastics made with the polymer are super-flexible and can withstand repeated bending. Fujitsu eventually may use it to make small components for notebook PCs and mobile phones.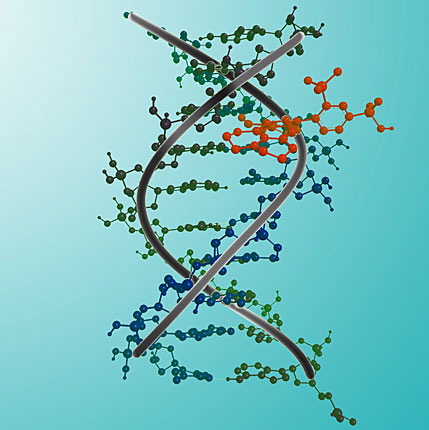 [Salmon DNA Makes Better Lighting] Andrew Steckl, director of the Nanoelectronics Laboratory at the University of Cincinnati, is using salmon sperm DNA to create a new type of light-emitting diode (LED), the energy-efficient bulb used in everything from watches to Christmas-tree lights. By using DNA strands to isolate more luminophores—the molecules that generate light within LEDs—Steckl can produce LED bulbs that are 10 times brighter and last three to five times longer than current versions.